Our restorative medicine services include:
Restorative
Medicine
Choice Restorative Medicine prides itself in its wide variety of state-of-the-art restorative medicine treatment options to help you live the best life possible.
What is Restorative Medicine?
Restorative medicine is an exciting new treatment that incorporates some of the best tools from traditional (or conventional) medicine with proven alternative treatments that allow your body to function as it should.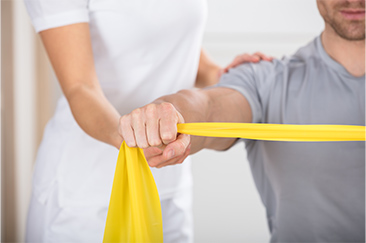 Why
Choice?
The staff at Choice Restorative Medicine employs the newest technology and is expertly experienced in treating thousands of cases over the past 19 years.
Their entire team is committed to helping your body achieve its full potential throughout your entire life. Request your appointment today.
Getting
Started
The following steps will help get you started: