New
Patients
Traditional and conventional medicine focuses more on sick care - illness treatment and management - and less on well care – the cause of illness and the prevention and restoration of your body to its full potential.
Preventative medicine however, focuses on keeping your body performing as healthy as possible. This is a reactive approach to traditional medicine. It's about staying healthy, not just treating illness.
At Choice Restorative Medicine, our goal is to help optimize your health and well-being by using medical and restorative treatments that rely on your body's natural healing power to enable you to perform at your peak.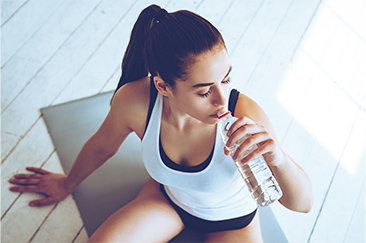 What to
Bring
To be ready for your first appointment, please make sure to bring:
Any medical records or tests that you think may be important for our doctors to review

Please feel free to bring a spouse or family member who may want to know about your treatment options