Patients
Come First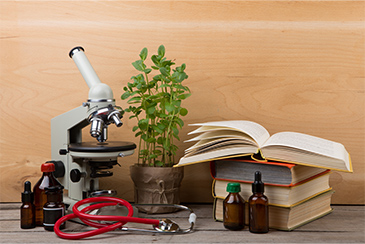 At Choice Restorative Medicine, we are always thinking of our patients first. That's why we use a unique blend of medical and alternative medicine to improve and restore your health and well-being.
We also provide an encouraging environment for our patients to ask questions and be heard.
Pain, discomfort, and illness are unique to every patient. That's why we believe in providing the right choice of services and treatments that work with your body's own natural healing ability to help eliminate pain and restore you to a fully functional and enjoyable lifestyle.
Your First
Visit
At your first visit, you can expect:
To be greeted at the door
To hand in or fill out required New Patient Forms
To have a Consultation with the Doctor
To undergo a Physical Exam
T

o have any necessary tests including x-rays, as needed